$10.00 Tucson Saguaros vs San Rafael Pacifics 6/2/2022 6:00:00 PM



Albert Park
Visiting Team
Fundraising Tickets for

100 Albert Park Ln
San Rafael, CA 94901
Home Team
Marin County Babe Ruth




https://www.marinbaberuth.org/
-Teams are comprised of players from the 13, 14 and 15-year-old age groups. The younger players get the chance to learn the game while playing with kids they may well play with or against in High School. Older players have the opportunity to develop their skills against other High School players, and also gain team leadership experience. Babe Ruth provides players with skills that prepare them to play against High School Players who can throw the ball and hit the ball harder than in Little League.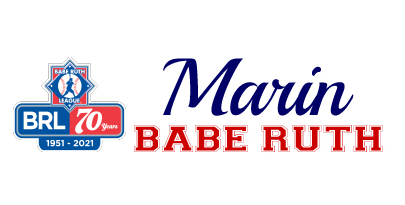 After the conclusion of the game Marin County Babe Ruth will receive their proceeds of tickets based on number of tickets bought through this exact link.
Tickets bought through regular website or at the gate do not qualify towards proceeds.
Once you buy your tickets they will be emailed to you immediately after purchase.
If you use hotmail check your spam folder.