$10.00 Santa Cruz Seaweed vs San Rafael Pacifics 6/16/2022 6:00:00 PM



Albert Park
Visiting Team
Fundraising Tickets for

100 Albert Park Ln
San Rafael, CA 94901
Home Team
Strategic Energy Innovations




https://www.seiinc.org/
-SEI is an environmental nonprofit that builds leaders to drive sustainability solutions. For over 20 years, SEI has partnered with schools, communities, and businesses to develop a sustainability leadership pathway from elementary school to early career. Our flagship programs educate and empower students and emerging professionals to create thriving, resilient communities.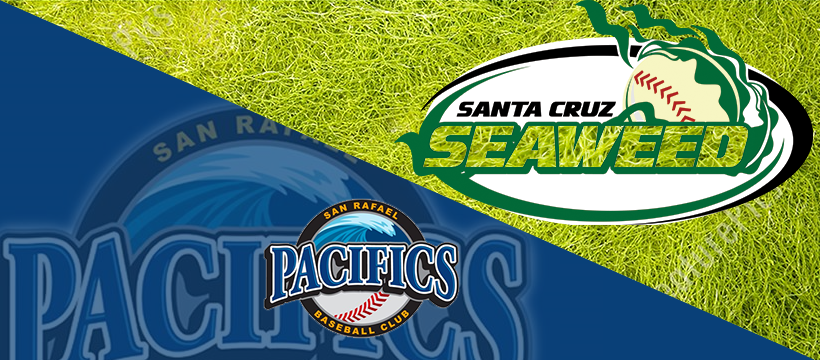 After the conclusion of the game Strategic Energy Innovations will receive their proceeds of tickets based on number of tickets bought through this exact link.
Tickets bought through regular website or at the gate do not qualify towards proceeds.
Once you buy your tickets they will be emailed to you immediately after purchase.
If you use hotmail check your spam folder.