$10.00 Martinez Sturgeon vs San Rafael Pacifics 7/23/2022 6:00:00 PM



Albert Park
Visiting Team
Fundraising Tickets for

100 Albert Park Ln
San Rafael, CA 94901
Home Team
Marin County Legal Professionals




https://www.mclpa.org/
-Membership in MCLPA is open to all people employed in law offices, the courts, and other businesses of a legal nature in Marin County. Chartered in 1955 as the Marin chapter of Legal Professionals, Inc. (LPI), we provide legal assistants with continuing education, networking, and benefits. Practicing law in today's fast-paced, ever-changing world is challenging. Law offices can be demanding and stressful workplaces. LPI and MCLPA help you meet the challenge!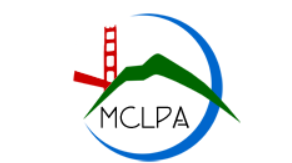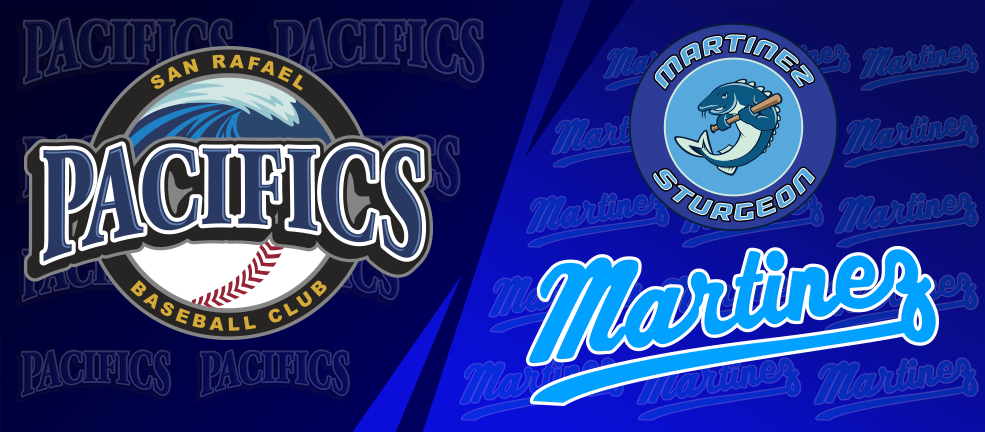 After the conclusion of the game Marin County Legal Professionals will receive their proceeds of tickets based on number of tickets bought through this exact link.
Tickets bought through regular website or at the gate do not qualify towards proceeds.
Once you buy your tickets they will be emailed to you immediately after purchase.
If you use hotmail check your spam folder.