$10.00 Martinez Sturgeon vs San Rafael Pacifics 7/1/2022 6:00:00 PM



Albert Park
Visiting Team
Fundraising Tickets for

100 Albert Park Ln
San Rafael, CA 94901
Home Team
Novato Mothers Club




https://www.novatomothersclub.com/
-The Novato Mothers Club (NMC) was formed in Novato, California in July of 1993 to provide mothers with a supportive, nurturing environment, knowledge through shared experiences, friendship, and activities. We're a member-led support group with activities geared toward families with children of all ages.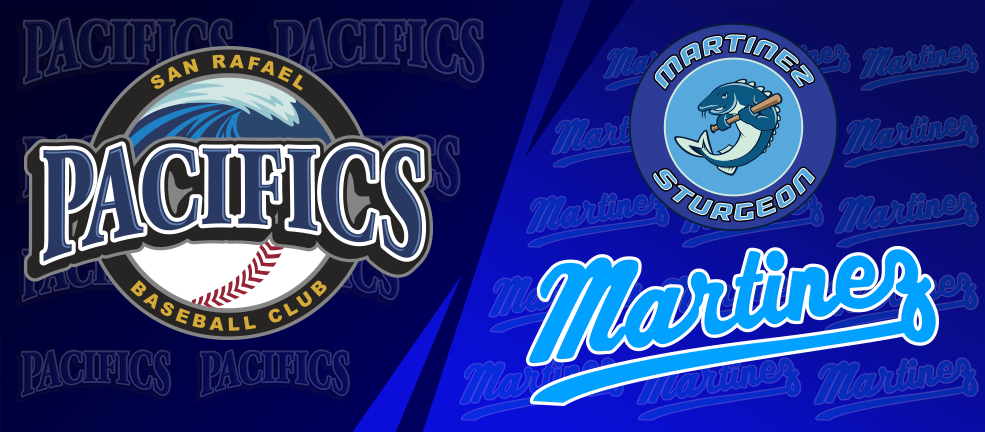 After the conclusion of the game Novato Mothers Club will receive their proceeds of tickets based on number of tickets bought through this exact link.
Tickets bought through regular website or at the gate do not qualify towards proceeds.
Once you buy your tickets they will be emailed to you immediately after purchase.
If you use hotmail check your spam folder.