Dugout Club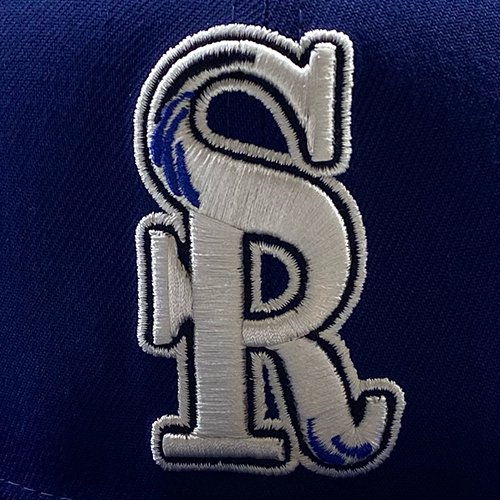 (1103) 2021 San Rafael Pacifics Season Tickets
$250.00 25 home games season tickets. reserved priority seating.
**SPECIAL LIMITED-TIME OFFER**
BUY A SEASON PASS TODAY AND BE A BAT BOY FOR A DAY!

Enjoy the ultimate baseball experience as your Dugout Club Season Pass Plan gets you all the
Season Pass holder perks, plus a hefty dollop of baseball awesome:
Enjoy field-level seating between the dugout and the bullpen for every Pacifics home game.

Enjoy player access from your seats practically in the dugout. To get any closer, you'd need a secutiry badge, or superior hand-eye coordination.

Order your food and beverages and have them delivered by our wait staff, including premium beer and wine.

In addition, members of our Dugout Club can take BATTING PRACTICE with the team once a season on a team-assigned date.

And, you'll get all the other perks of being a Season Pass holder:


MEET THE PACIFICS: Prior to Opening Day, all full Season Pass holders are invited to our Spring Training Social; a meet-and-greet with the San Rafael Pacifics, our players and staff. Don't worry about the dress code, cleats are optional.

THE MANAGER'S OFFICE: Once a homestand, all full Season Pass holders are invited to a private, pre-game chat session with the Pacifics Manager. Talk baseball, get the inside scoop on the team, finally learn how to how to hit that curveball, or throw a circle change. The skipper's all yours.

THE PACIFICS' SCHWAG BAG:

- 10-percent off all Pacifics merchandise
- Exclusive Season Pass Holder gifts
- Invitations to special events and clinics
- Special delivery of your Season Passes by a Pacifics player or VIP



Space is limited, but reserving your seat is easy —
like counting with your fingers or remembering your anniversary.